Here's how to get started.
Whether you've always known that a career in financial services was right for you, or you're just starting to think about entering the industry, obtaining the Canadian Securities Course (CSC®) is the first step to building a candidate profile that stands out among the rest. If you have any questions on selecting the right course, please get in touch with us!
Students receive a 10% discount on all CSI courses across retail banking, financial planning and insurance, and investment and wealth management.
We have partnered with your college or university to recommend courses as outlined in the career map, and encourage you to interact with this helpful guide as you pursue your goals.
Select your school from the drop-down list to begin your enrolment and don't forget to take advantage of discounted access on study tools.
Select your school to enrol
Here are just a few of the benefits.
Paired with your degree, the CSC® distinguishes you as a leader in financial services.
Enhance your resume with industry leading credentials.
Make an impression at Canada's top financial institutions.
Expand your development to build higher earning potential.
Secure greater access to employment opportunities.
Explore the Career Map
Successfully navigate careers in financial services by getting to know more about the various career options across industry segments.
Explore Career Map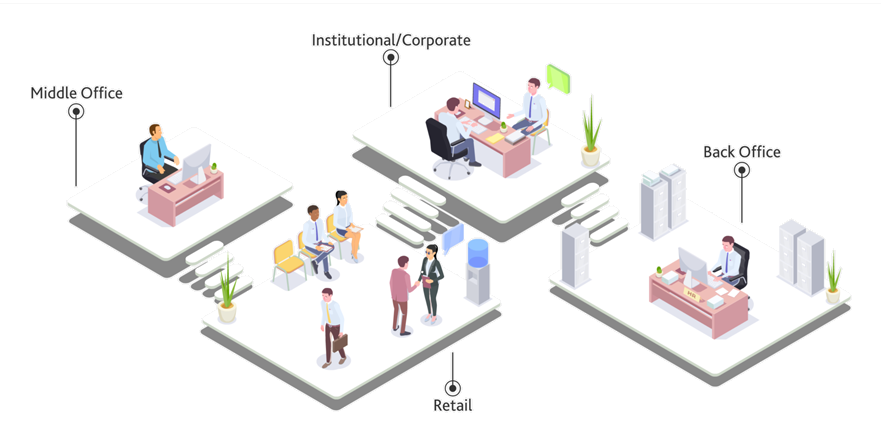 Here's what people have to say about how completing the CSC® transformed their career journey.